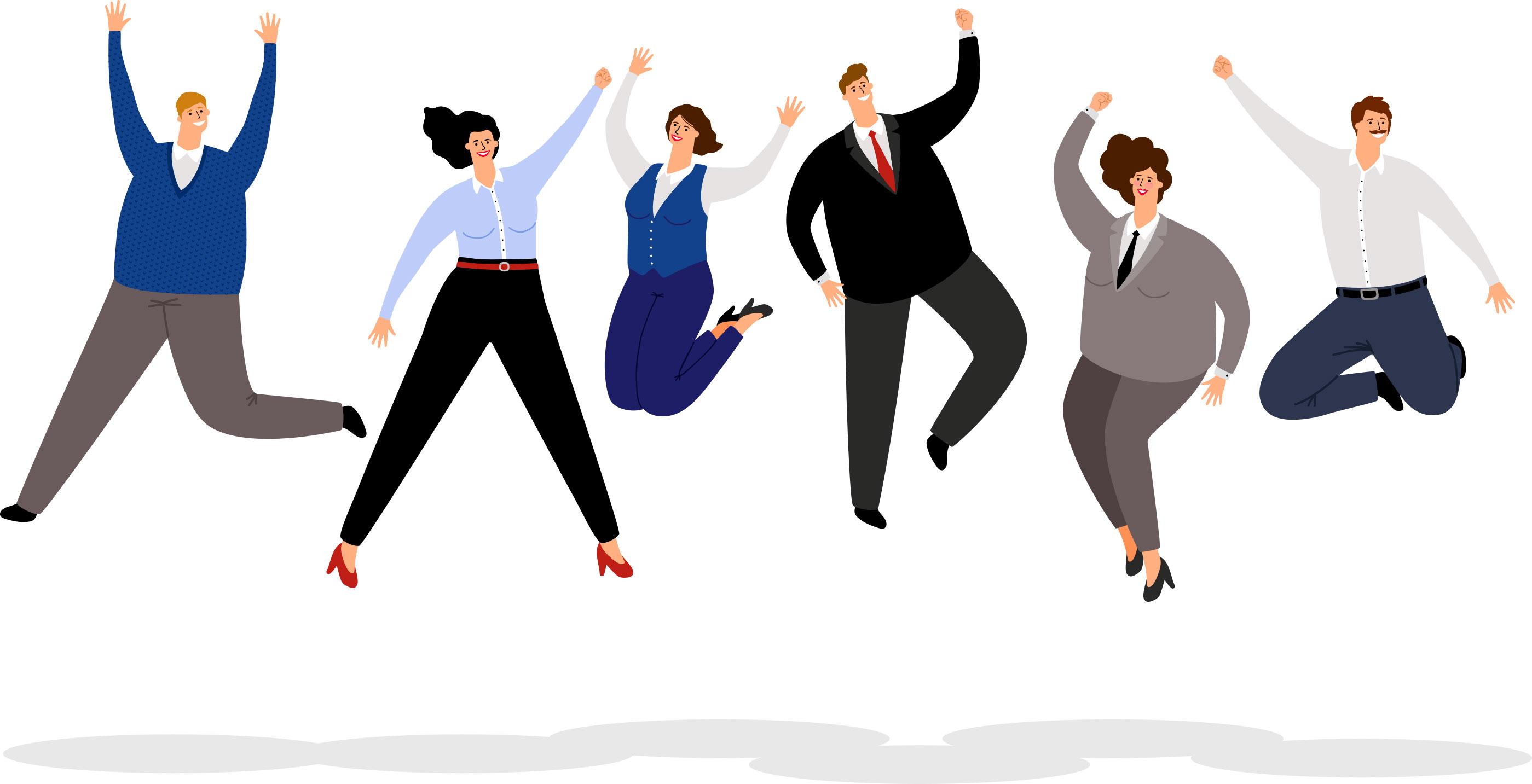 Lifelong Learning is key to positivity, communication skills, healthy relationships, confidence, productivity and good mental health. In practice it is not easy to access.
The pandemic and associated lockdowns have highlighted the importance of connecting with others to our mental health and wellbeing.
Now, more than ever, employers face a crisis in employee retention. One of the reasons cited by employees for wanting to leave their job is that they are worried about their mental health.
The problem is, whilst we know that mental health and wellbeing are important, we don't always know how to deliver effective programmes which support them.
There are clear pathways to physical wellbeing – healthy diet, exercise, sleep. But how do we keep a healthy mind? Two the key factors in promoting mental health and wellbeing cited by the NHS are "connect" and "keep learning". Many employers are offering onsite GP consultations, mental health first aid and flexible working but the connect and keep learning elements are largely overlooked or seen as something which employees should do in their free time.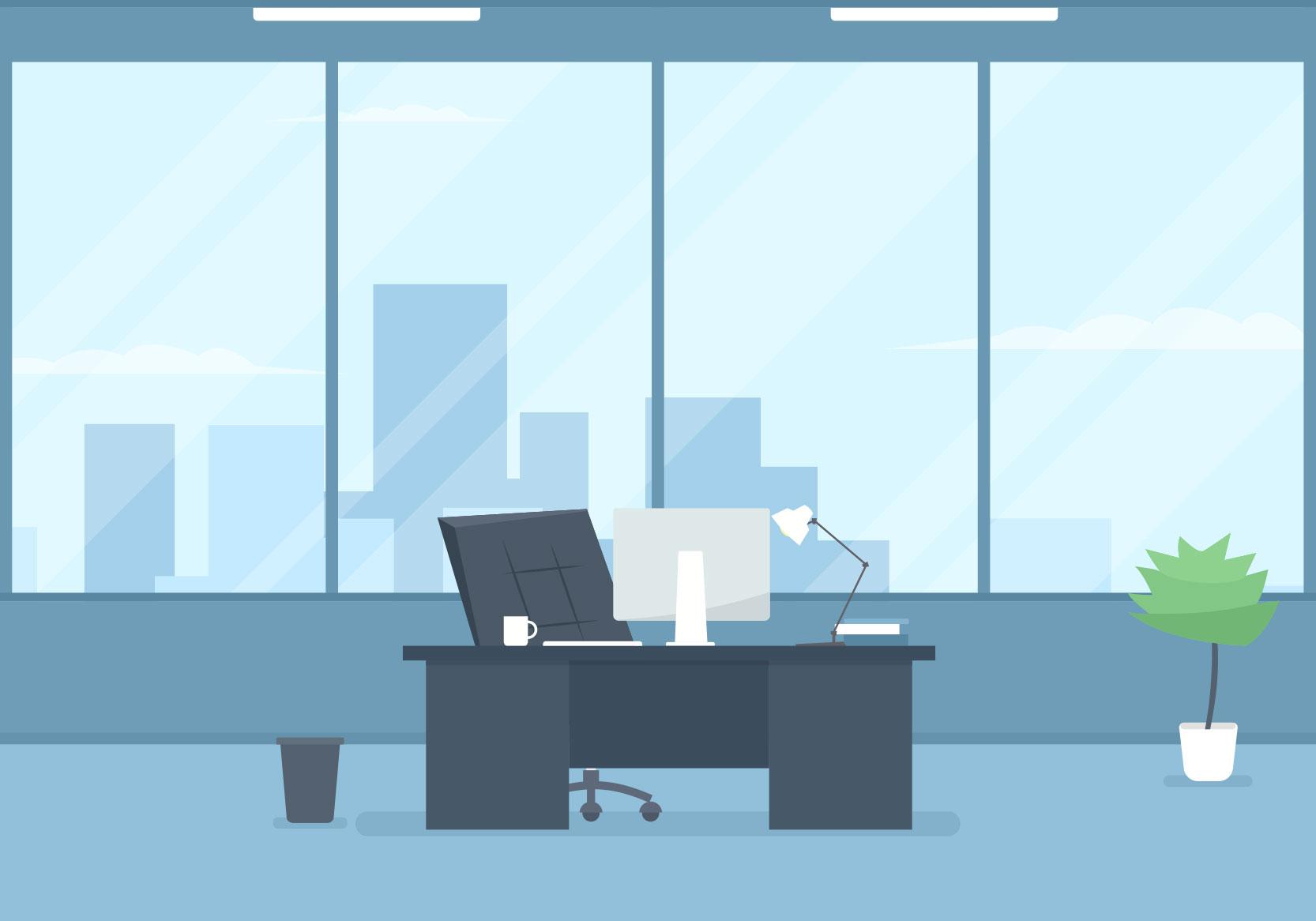 Long before the recent crisis we recognised that employers have a vital role to play in supporting employees with these aspects of mental health and wellbeing. Not just encouraging it, not just recommending it, but actually offering it as part of their employee engagement programme. In fact, without this level of support it is just another challenge for a busy employee to fit in an evening or weekend course and likely to cause more stress! By incorporating such programmes into the working day, you are really demonstrating your commitment to the cause.
This is not just an altruistic step. Offering fun learning projects in the office delivers on so many levels. Connecting people in an environment which is not directly related to their work creates a far less pressurised space and so helps develop communication skills, respect, risk taking, listening, creativity, critical thinking as well as encouraging new perspectives and the ability to see things from a different point of view. Learning how to discuss abstract subjects can be a really helpful way to address personal issues without feeling vulnerable, as well as enabling colleagues to disagree without conflict. The workplace is no exception when it comes to the polarisation of our society and the divisive nature of the issues affecting all of us in different ways.
It is not an obvious step and one which few employers recognised when we started out. Since the subjects are potentially (ideally) completely unrelated to your mainstream business this is understandable. Why would you study philosophy or history at work? "Yes", one head of HR told us "of course they would love it, but why would we offer it in the office? It is nothing to do with what we do here". That was then, this is now.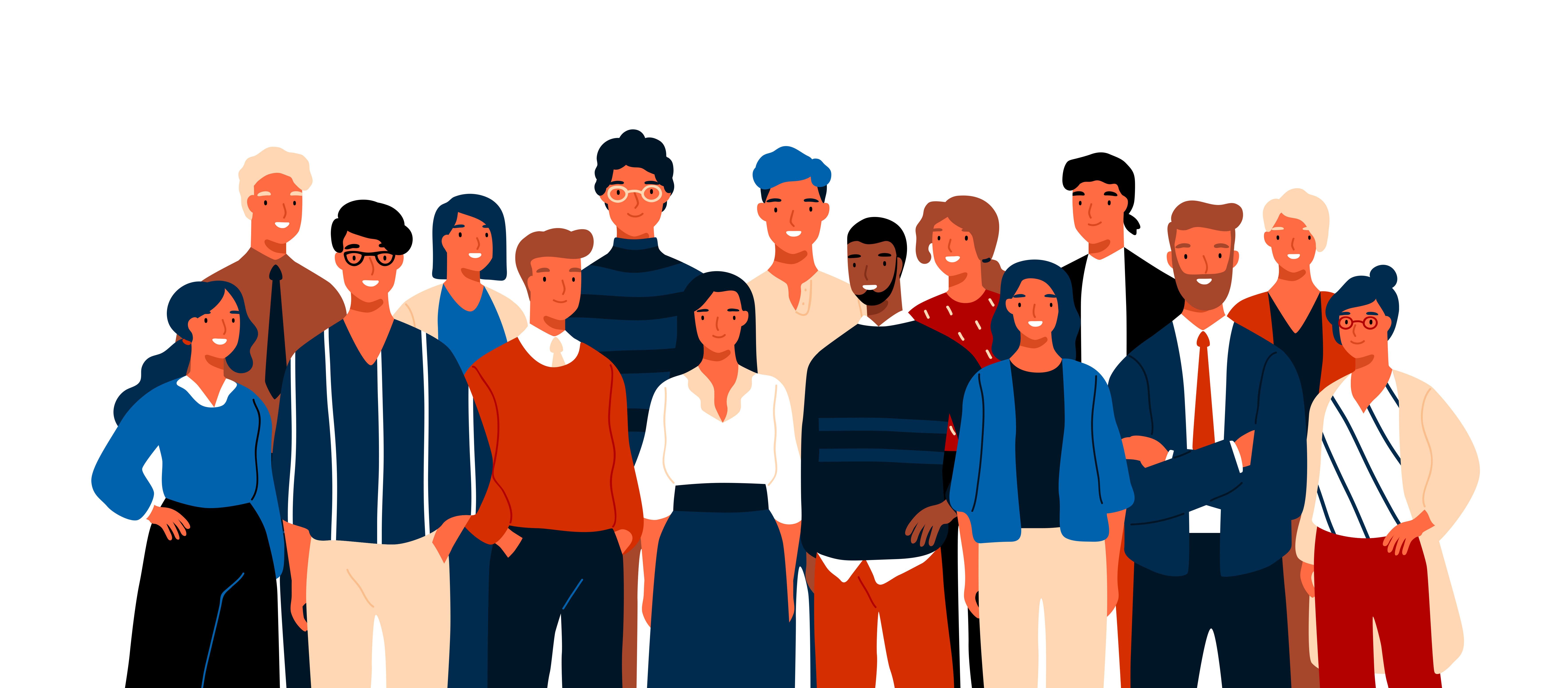 With a growing body of research in this field, the concept of learning something new and developing interests outside your work and the benefits to you, your mental health and, therefore, to your relationships and productivity at work is widely acknowledged. Growing numbers of employers are reaping the benefits of holding interesting courses, workshops and tutorials on the clock and at their own expense. The return on a relatively small investment is an engaged, productive and happier workforce.
Will you be one of those enlightened employers who gives the gift of lifelong learning to your employees? Show them they truly matter to you by giving them something they genuinely want rather than just ticking a box!
We can help you understand their interests and provide a programme of inspiration and learning to engage your workforce.
We can connect you with our bank of experts and tutors, workshops, volunteering organisations as well as organising experiences, including local excursions or foreign travel. All of our programmes are bespoke and developed to suit your individual needs.
We can work with you to analyse and understand those needs, as well as providing the necessary feedback and measuring outcomes.
This is your chance to step out of the box and deliver on the employee experience which matters more than ever. Get in touch to start building your profile with Curious Vitae today. Be inspired, be enlightened, be curious!