Mental mindset of workers - Suffolk Mind
Around one in four of us will experience mental ill health at some point in our lives. There may be many reasons for this which are unrelated to work but employers can help by creating a healthy working environment and putting resources in place to support employees, whether or not the root cause is related to work. Ultimately, you want your employees to be healthy and happy so that they do good work.
Suffolk Mind is an independent, innovative and ambitious mental health charity, committed to becoming the "best place in the world to talk about and take care of mental well being". This includes well being in the workplace - helping organisations to reduce rising stress levels, tackle anxiety and address depression also making the workplace happier, healthier and more productive. Suffolk Mind has developed a Workplace Well being Training Programme, using an Emotional Needs & Resources Model.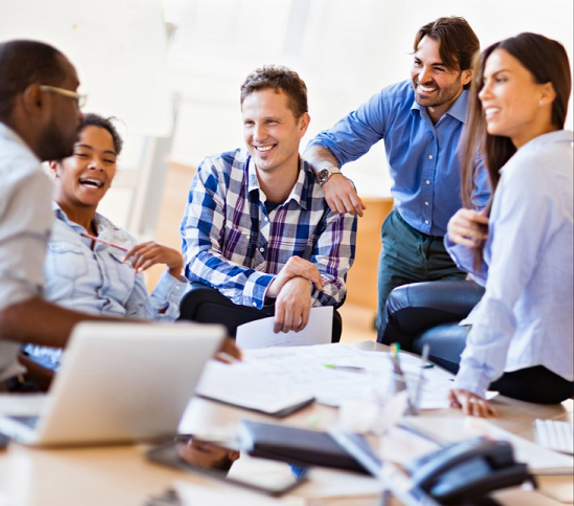 Identifying and understanding the Emotional Needs of your workforce and ensuring that those needs are being met means creating emotionally healthy places to enjoy living and working in, improving performance and productivity.
Here is a video about Andy on his mental breakdown
In this new and innovative approach to Workplace Well being, their range of Workplace Well being Training Courses offer guidance and constructive solutions for helping individuals to meet those needs in order to stay well. Whether as part of a Sociable Learning Programme or a targeted Mental Health Initiative, the dedicated and specialist team of experts at Suffolk Mind are recommended for any company that truly understands the value and importance of strong mental health in the workplace and is committed to doing something about it thank you.